As a Non profit organization we base our funding on sponsorships, we are always looking to add to our list of sponsors.
Being a sponsor gets great visual for your business and for a great cause! Not to mention since we are a 501 C(6) it is tax deductible.
Sponsorship Opportunities: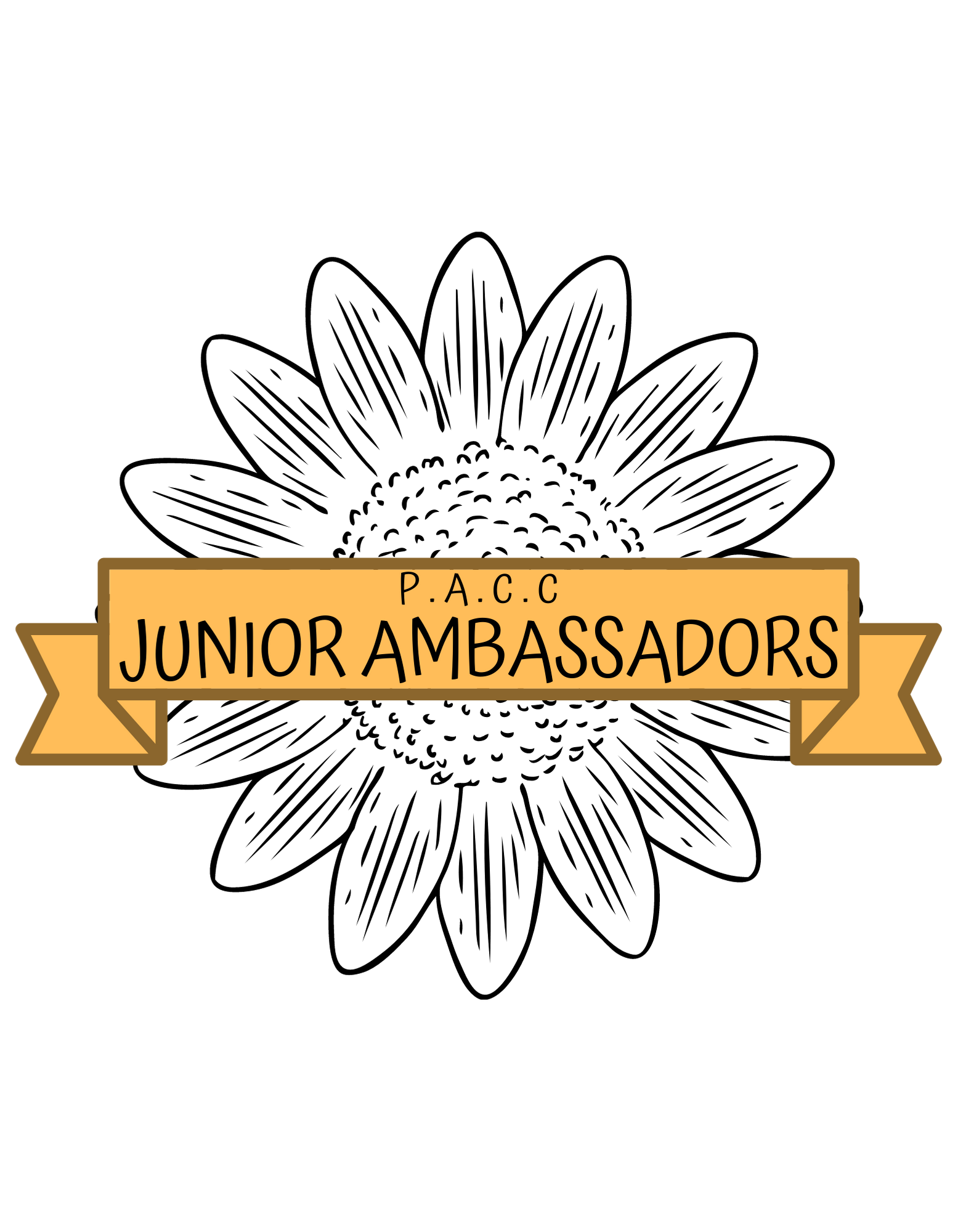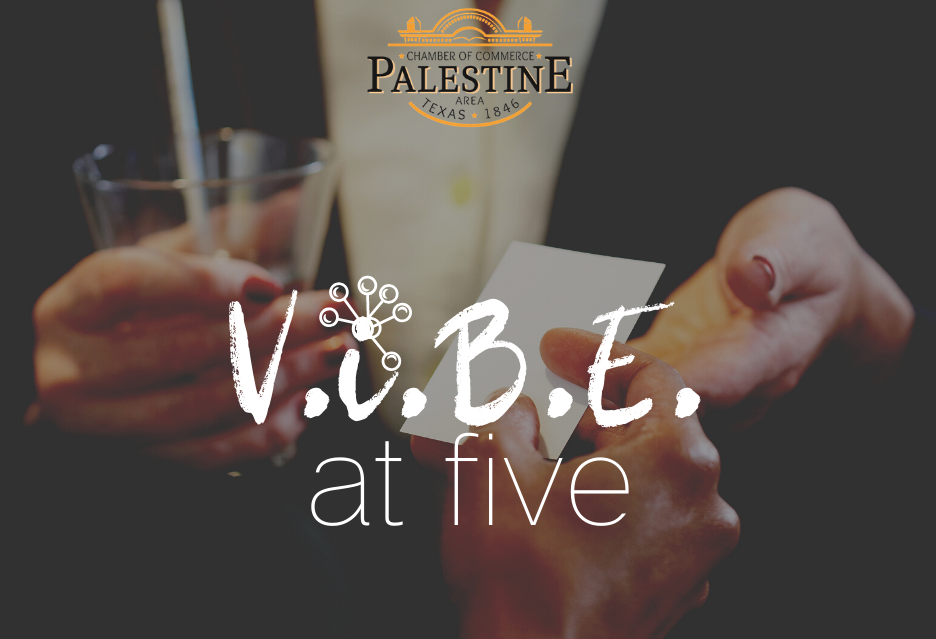 Our VIBE at 5 is a Professional Networking Happy Hour that rotates among member's Businesses on the 4th Thursday of the month and is hosted by the Palestine Area Chamber of Commerce.
This is a networking event is for women of our community to learn about and support each other's businesses.
Hosts provide breakfast at their facility or pair with another business member to host. After all the women have given their 3 seconds, the hosts then have the rest of the time to give a presentation about their business!
Attendees are encourage to bring business cards and marketing brochures. They are also encouraged to bring an item for the door prize drawing at the end of the event to promote your business! Each attendee has 30 seconds to give their business commercial and the opportunity to give a shout out to another business in attendance.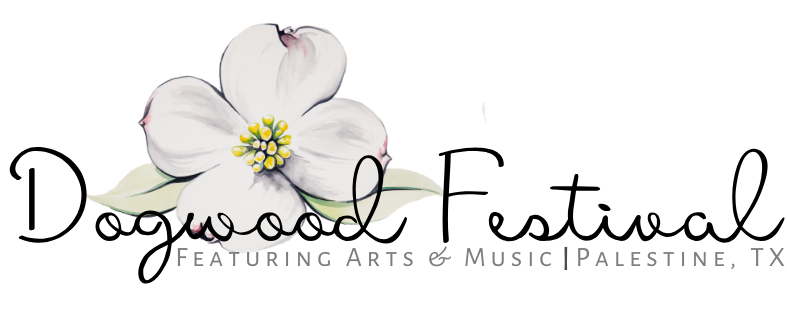 The Dogwood Festival is the longest running Dogwood Festival in the state of Texas and is held in the charming Historic Downtown and Old Town district of  Palestine, Texas.  The Festival kicks off the first of three weekends of the Dogwood Celebration with roughly 8,000 in attendance. Locals and guests come to celebrating the season of beautiful Dogwood blooms of East Texas with live music, art, specialty products, food vendors, kids activities and more!
Trick or Treat on Main Street is a safe fun place for our youth to trick or treat in Downtown Palestine, TX!
Festivities Include: Costume Contest for, Children & Adults, Chili Cook Off, Pet Adoption, Bounce Houses, Booth Decorating Contest.