This team is a huge help in the success of the Chamber. Being an Ambassador of the Chamber is the key to networking and being in the community. As an Ambassador, they serve as a goodwill representative of the organization that works for business and community interests in Palestine. The role of an Ambassador is very important and rewarding. They meet new people, make new friends and make our community a better place - all at the same time.  We are looking for great people to join this team.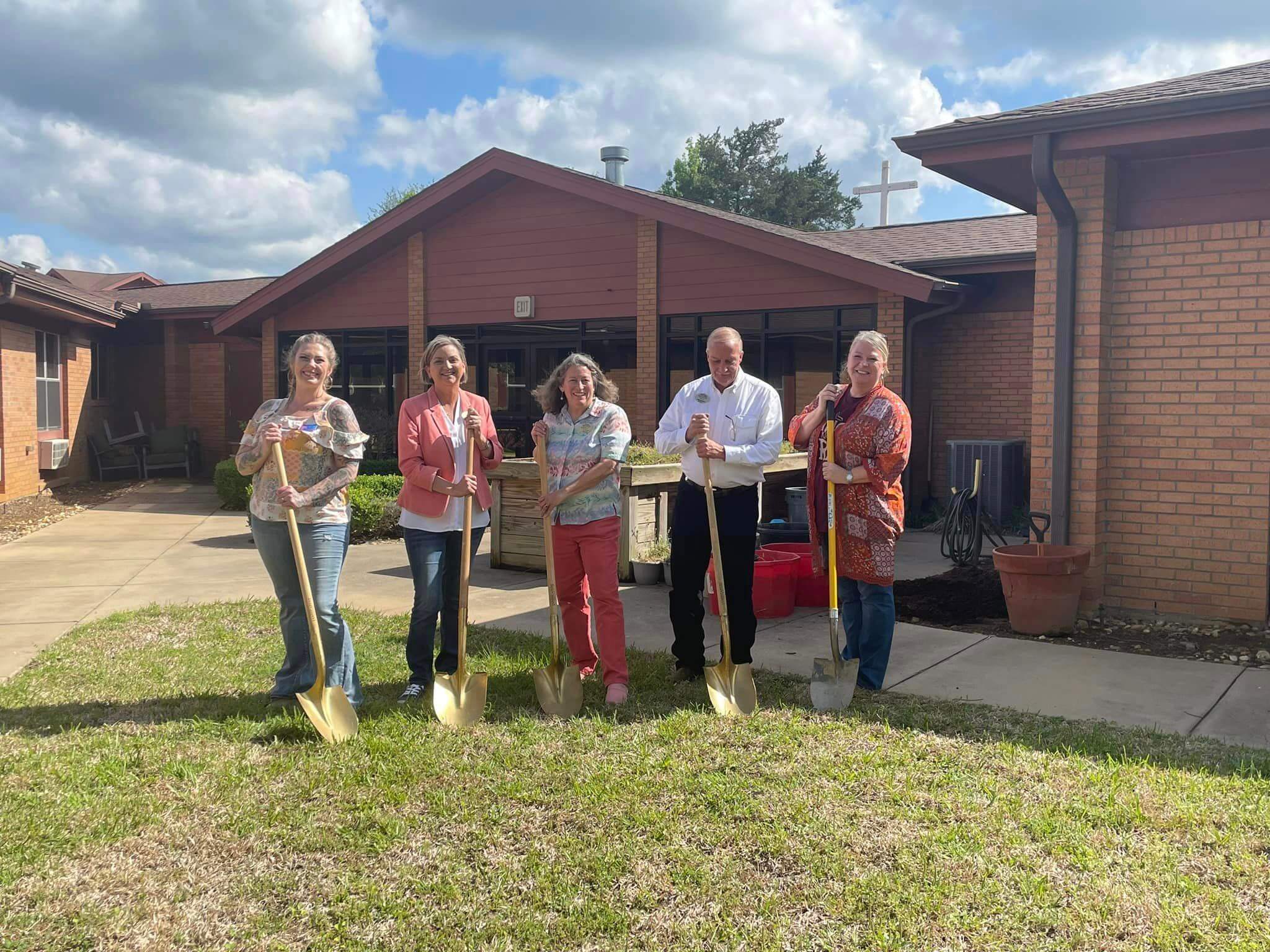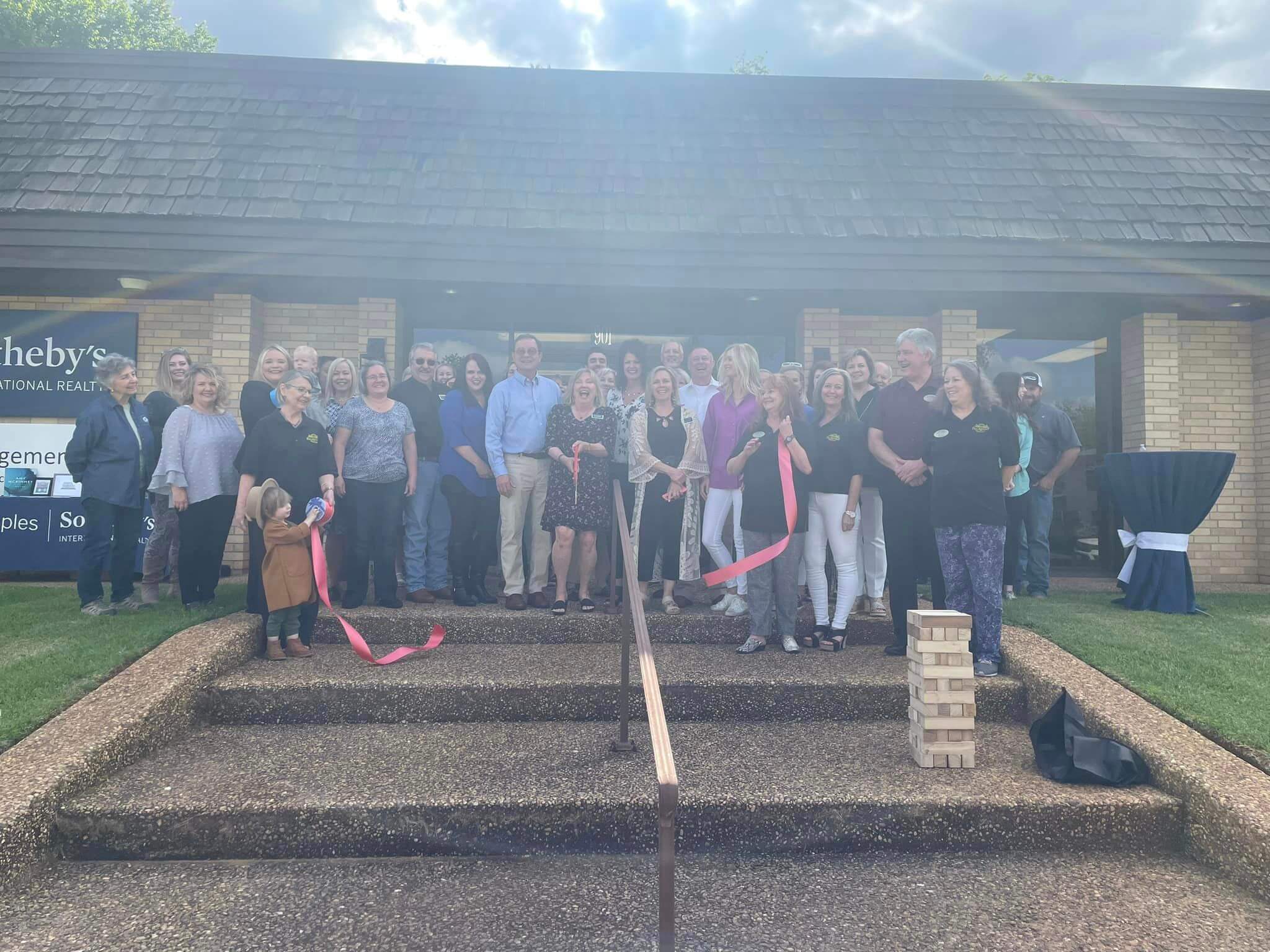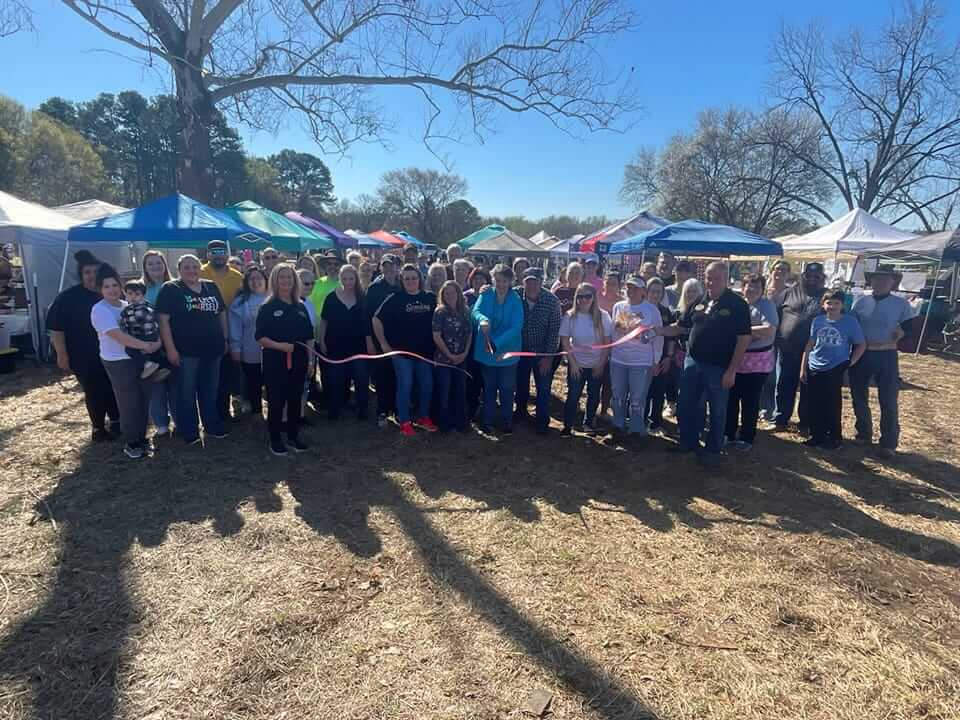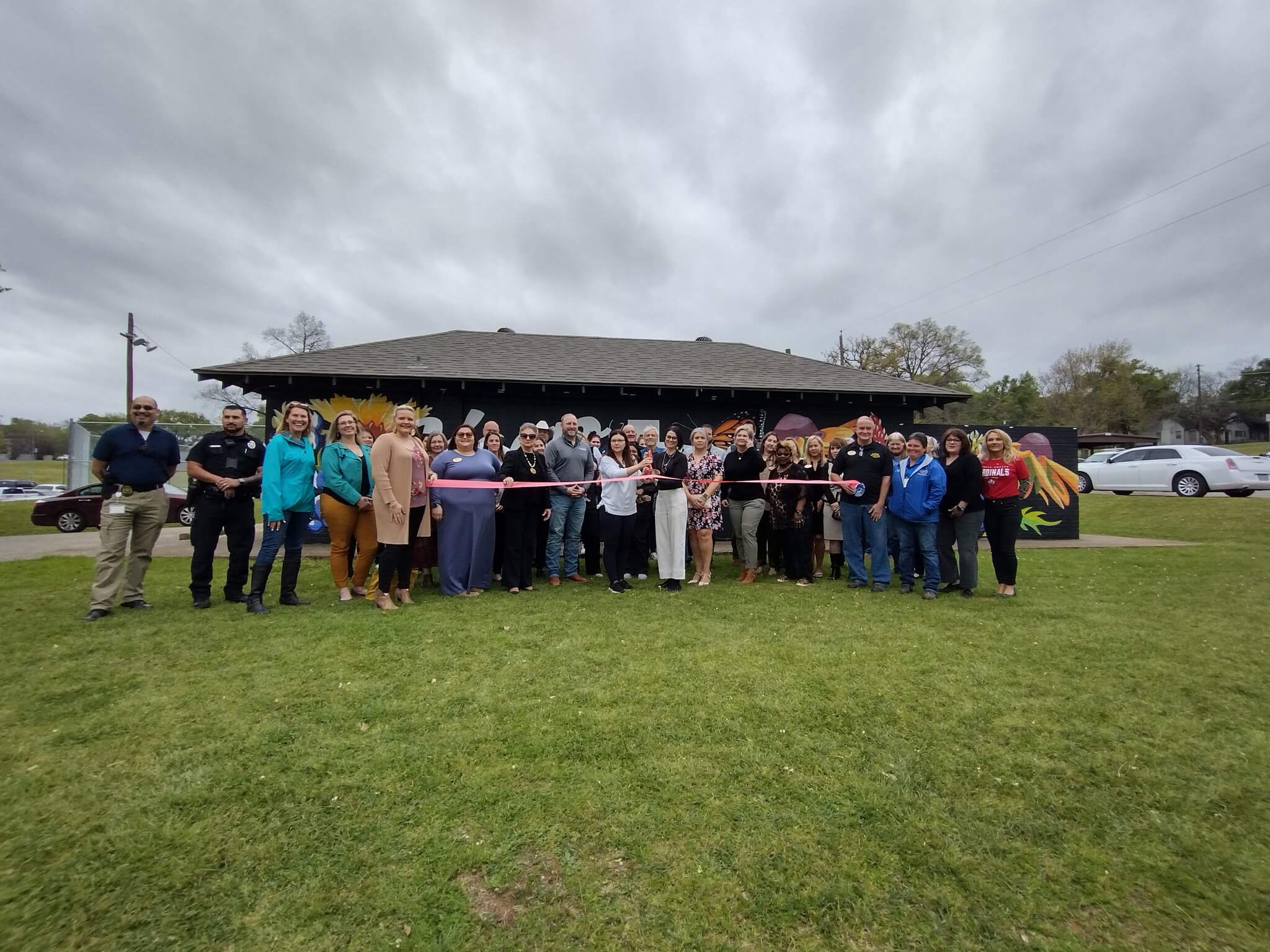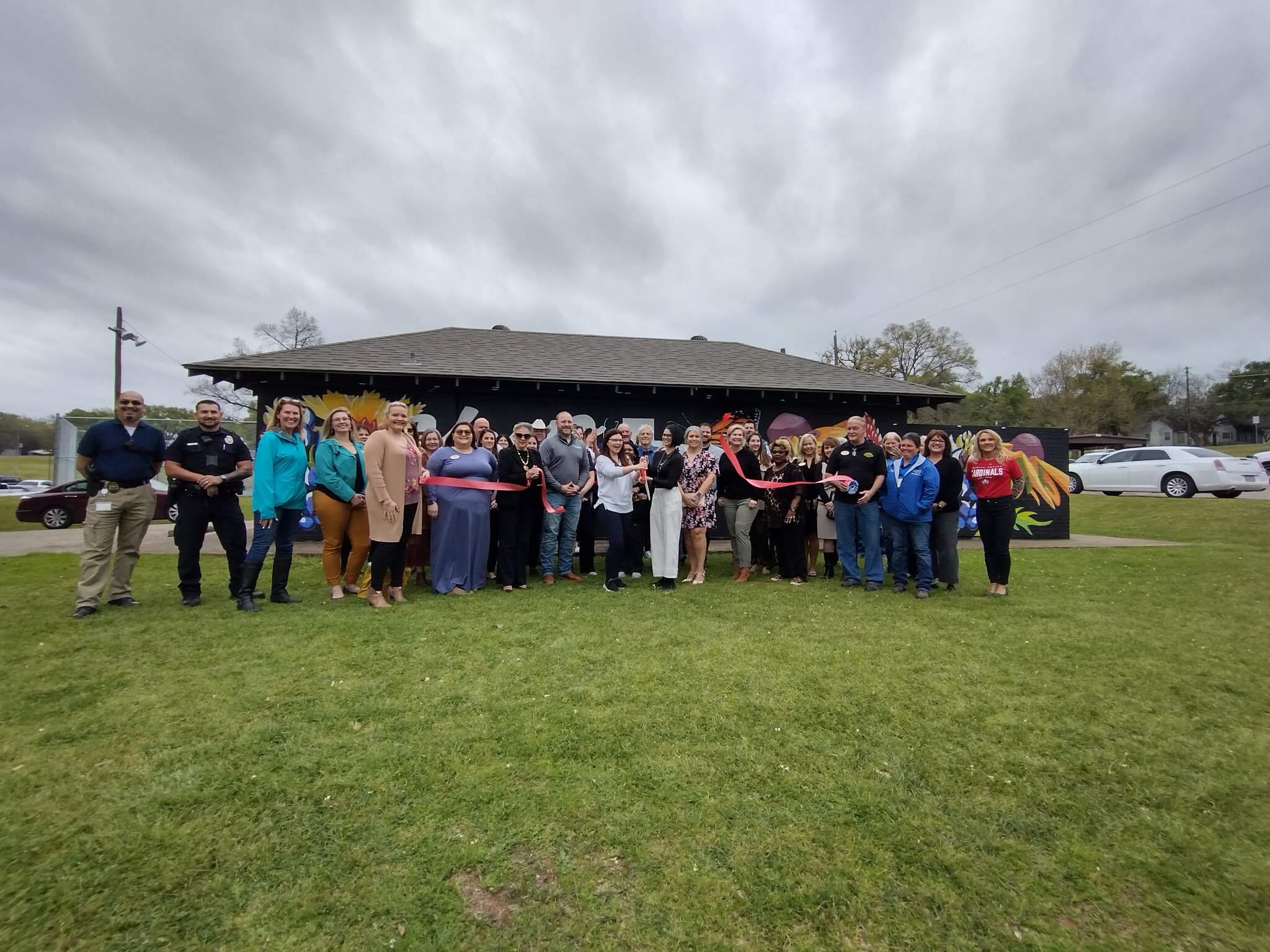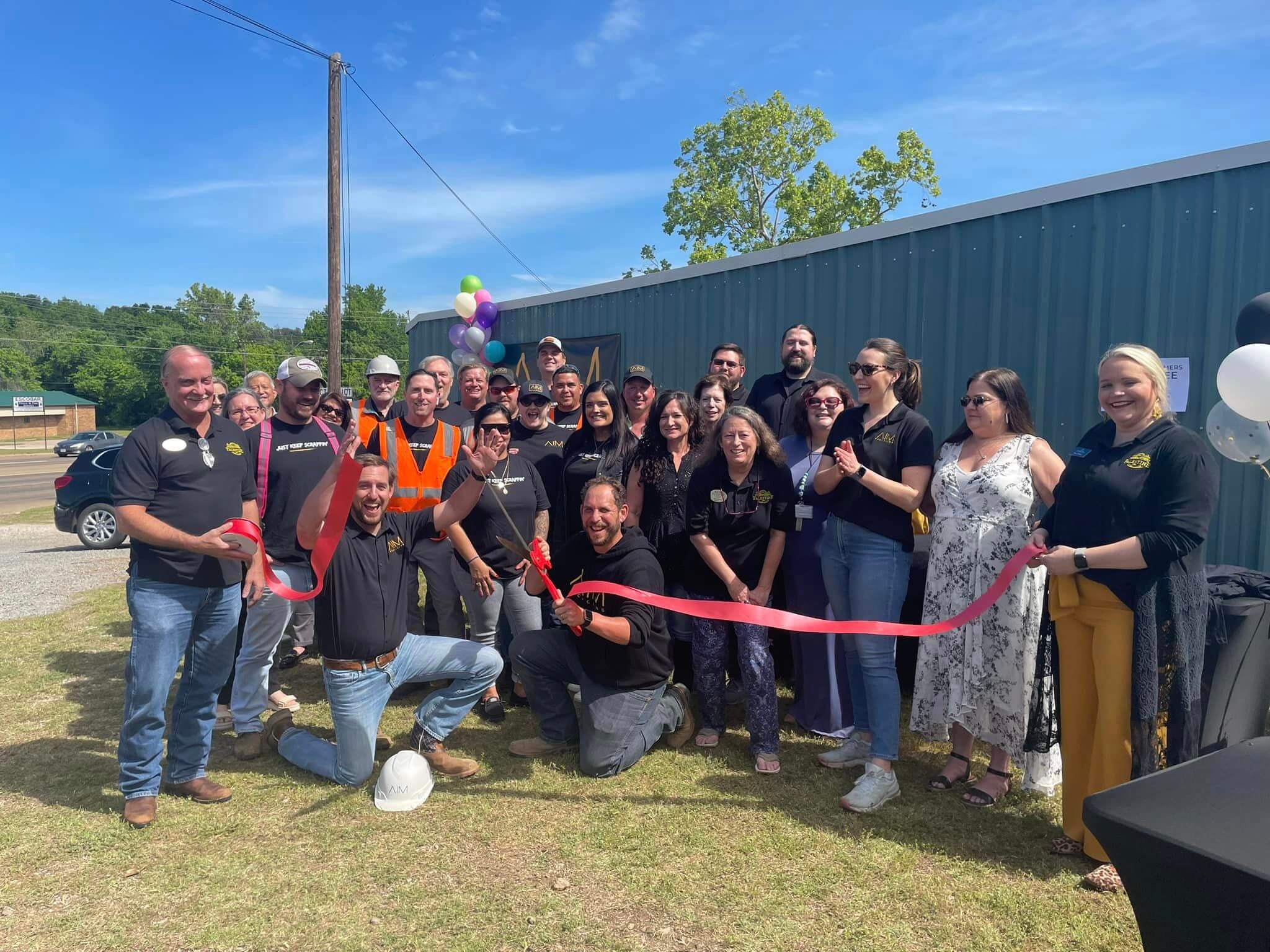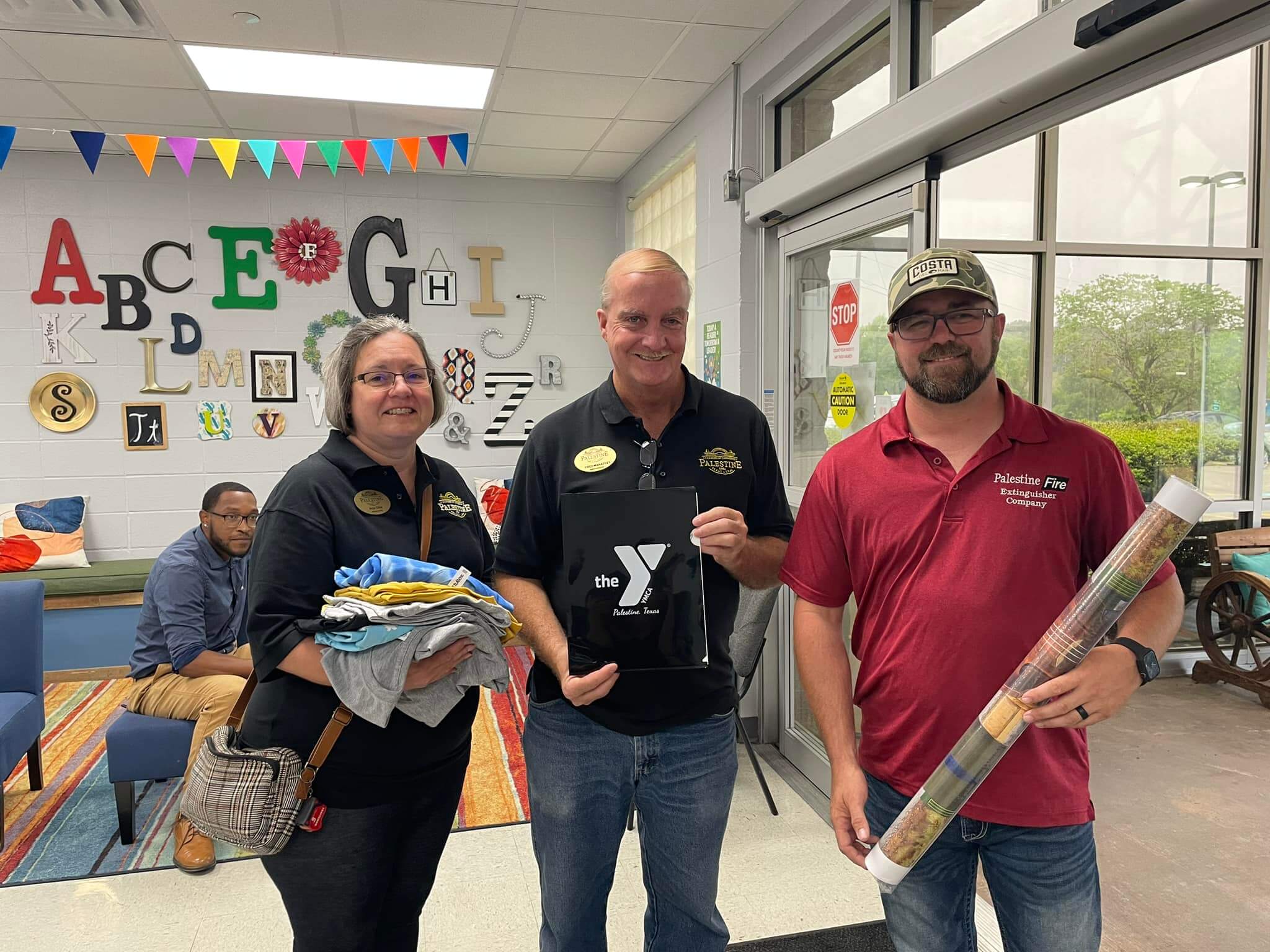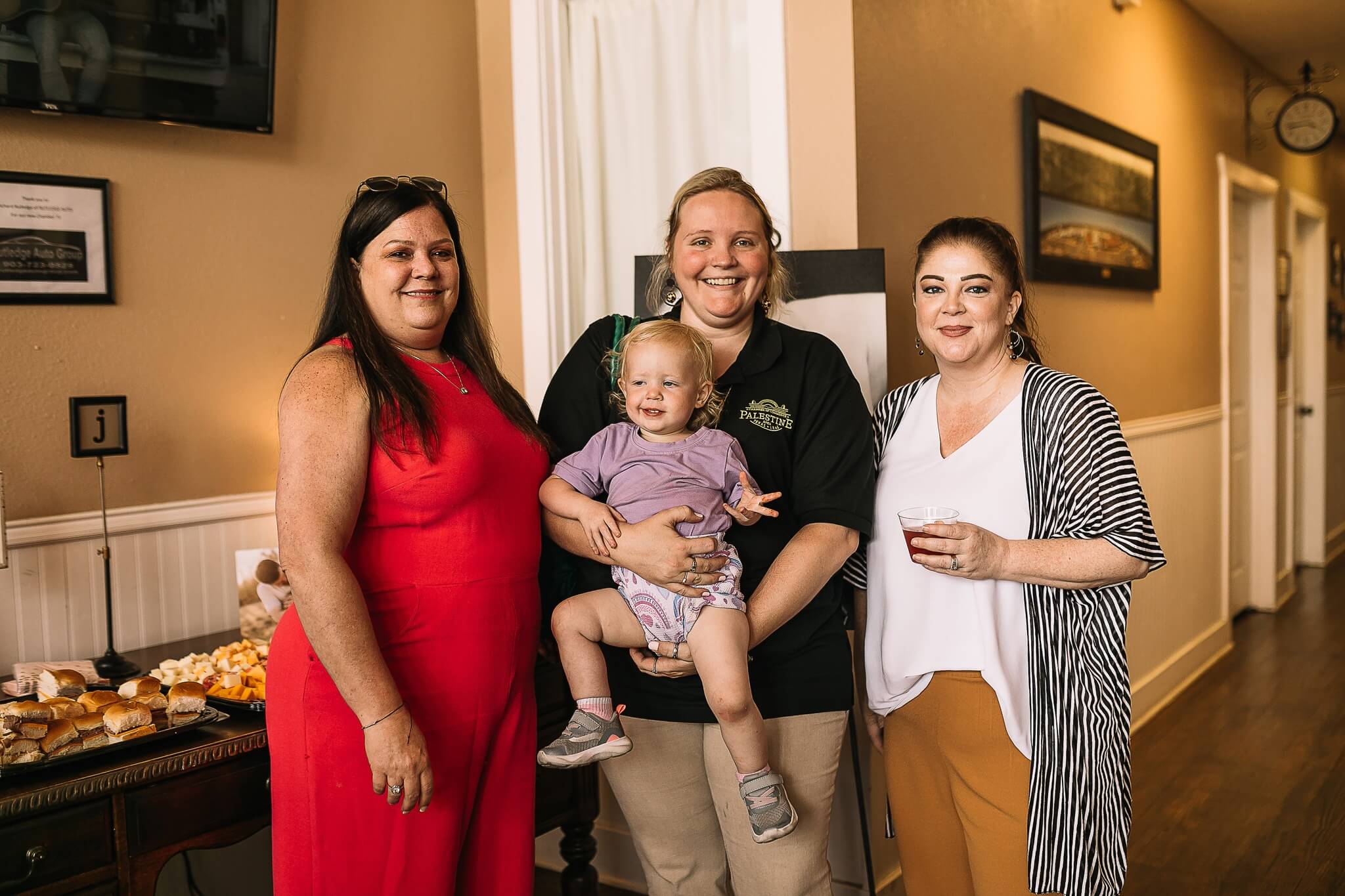 Ally Hauck
President
I am the 2023 Chamber Ambassador President, a title I am excited to have. I am the Marketing Director for Legacy at Town Creek, and love serving the community through programs like Legacy Gives Back, Meals on Wheels and others. My plan for the 2023 Ambassador Program is to 1. Use creativity, networking, and a little boldness to expand the program, 2. Bring positive change to Palestine businesses, and 3. Have a lot of fun working together!
Sarah Lee
President-Elect
Wife, mother and grandmother. I was born and raised in Palestine. I have worked in San Francisco, Vegas, Chicago, Atlanta, Orlando, Manhattan, New York and many other cities. I am currently working with a radio group spanning five states, with responsibilities for marketing programs, brand management and corporate spoonsorships. I feel my greatest strengths are creativity, drive and leadership. I currently live in my childhood home with my husband, four chickens, one cat and my adorable rescue American Bulldog.
Carol Metteauer
I was born and raised in Victoria, Texas. I have lived in Freer, Kingsville, and moved to Palestine in 1979. I have two adult, married children, five grandsons and one granddaughter. When we moved to Palestine in August of 1979, I went to work for Don Bell Insurance. I worked for him until his death in 2007. I was given the opportunity to continue the business and I accepted the challenge. I love Palestine and wouldn't want to live anywhere else. Being an Ambassador for the Palestine Area Chamber of Commerce has been so rewarding.
Cynthia Castleberry
I am a REALTOR and have earned the highly respected Accredited Land Consultant designation. I have worked with CENTURY 21 Gold Award Realty since 2017. I live in Anderson County and love Palestine. My favorite place to go clothes shopping in Palestine is Co-Ed Shop and I buy my shoes across the street at L&L Shoe Store.
Mary Mobley
I'm Assistant Vice President of Prosperity Bank here in Palestine and have been with the company for eight years. I have a beautiful daughter Hattie Jo, with my husband Jed. I enjoy community outreach and building lasting relationships. The base of my life and my success is my faith, friends, family and the desire to help those around me. Remember, at the minimum you can always give a smile.
Martha Tyer
I was born in Landstuhl Germany and my Mom is a full blooded German. Of course, my Dad met her when he was in the Army stationed in Germany. I have one sister and two brothers. My Mom has always had a heavy accent and all my friends loved coming over to visit with her. I have a lot of relatives that still live in Germany today. When we came back to the states we lived in El Paso and then my Dad got out of the service. We moved to Kilgore at that time and eventually to Palestine. I graduated from Westwood High School and Trinity Valley Community College. I married and then had two sons and now I also have two stepchildren that I consider my own. The best part of all of this is that I have two grandsons! I enjoy spending time with them. I have had a couple of different jobs, but I have now been in banking for 29 years and work for Commercial Bank of Texas. I love traveling with my husband, Randy and I also go on a ladies trip every year with some of the best friends ever. Even though it seems like all I do is work, I have tried to join some organizations to help in the community, like the Chamber of Commerce. My husband owns Tyer's Auto Air and Taxidermy, so he is also a business owner in the Palestine community. We really like living in this area. When I am not working or going to events with Commercial Bank of Texas, I enjoy working in the yard with my flowers, spending time with my grandsons, laying by the pool and relaxing or traveling.
Caedee Minter
I am new to the Palestine area. I married my amazing husband Jeremy in October of 2021 and moved to Oakwood with our fur child Chloe. I have the best job in the world with Legacy at Town Creek as their Community Liaison. I grew up in Sherman, Texas but I fell in love with East Texas while attending Stephen F. Austin University in Nacogdoches. I fully believe my purpose in life is to help as many people as possible and bring a smile to everyone I encounter.
Fred MaHaffey
I have been involved in healthcare since 1996 and have long term and short term care experience dealing with all healthcare disciplines. In 2021, I decided to go into business and now I assist individuals, families and small businesses with affordable health insurance solutions. I am currently a part time instructor for Kilgore College and currently the active President for Friends of the Library in Rusk. I am also one of many fine Chamber Ambassadors for the Palestine Area Chamber of Commerce.
Linda Dickens
My husband and I have been married for 46 years. We have owned and operated Charles E. Dickens Fine Jewelry for 39 years. We have three sons and four grandchildren. I am an Emeritus Ambassador but keep my active status for the Chamber as well, serving for over 25 years. I am a member of the Downtown Palestine Rotary Club and hold a seat on the Palestine Economic Board of Directors.
Misty Williamson
I have been married to my husband, DeWayne Williamson, for 37 years. We have two children and four grandchildren. We moved to Palestine in May of 2017. I have been a member of the Chamber Ambassadors for four years. I enjoy embroidery, travel, community service and hanging with my grand babies. I also own MistyK Designs, which a small machine embroidery and sewing business.
Dollinda Toole
I was born and raised in Palestine. I have one daughter and two grandsons. I have worked for Commercial Bank of Texas for a little over a year now. I love and enjoy working in the community, volunteering and being a Chamber Ambassador. I strive to meet new people and tell them what Palestine has to offer. Being an Ambassador has opened up new relationships with not only businesses, but new friends as well. I take my role very serious and enjoy every minute of it.
Scott Fifer
As a transplant from the west coast and Memphis native, I found my way to East Texas as quickly as I could, chasing my now deceased wife, Alexis. Once I made it, I began selling cars and building relationships with local businesses. Now, I run a drone based national retail chain and media company, QuickDronePro.com, as well as a traveling automotive media service brand, @shuri.54. I juggle these projects while also being a present and active single father of four.
Celia Campbell Polster
My name is Celia Campbell Polster. I work as a Health & Wellness Trainer with 'Positively Helping Consultants' on Facebook in order to support my passion for art and for Palestine. Supporting local businesses and putting out the call to "shop local" is extremely important to me. Being a member of the PACC allows me the opportunity to meet and support new businesses to our beautiful town. Supporting all these businesses is my business. I am the Executive Director of the Dogwood Arts Council (DAC,) a Palestine non-profit organization. Our focus is on collaboration between nonprofits and other organizations, which bring the arts in other forms to Palestine. We invite these representatives of the arts to be representatives on our arts council. As an arts council we are passionate about the goal of seeing Palestine become an epicenter for arts in East Texas. With that goal in mind, we focus our art events in the Downtown Palestine area to support our Main Street businesses. I always offer a smile to everyone I see and look for the good which is always all around me. A sense of humor is an essential part of my life, and I strive to use my ability to promote, fundraise, organize people, and see the big picture for art events for DAC. I love calling Palestine home. My work with the Chamber and The DAC is a gift of love from my heart to my hometown.
Sara Hewitt
I was born in Havana, Cuba 4 months after Fidel Castro took power. In 1961, our family fled Cuba and moved from the East Coast to the West Coast to the South in pursuit of life, liberty, and happiness. Post law school, I began my legal career in Dallas where I met and married my husband, Christopher M. Hewitt. We raised and educated two sons and now have our first grandchild. We retired and moved to Palestine in 2021 where I enjoy bowling, bridge, Bunko, dancing, golf, pickle ball, reading, skiing, and volunteering.
Ginger Pierce
I'm Ginger Pierce, born and raised in Tyler, Texas. I've been through so many ups and downs, but one thing about me is, I am a survivor! I moved to Palestine 24 years ago to give my daughter a better life. Since then I had my son who recently graduated this past May. Not one time have I regretted coming to this wonderful town, full of some of the absolute best people that I have ever known! Best decision of my life and I am happy and honored to serve such an amazing community, which accepted me as I am, since day one, but since has made me better!