Concerts
Free Concerts in the Hollow from Noon - 8pm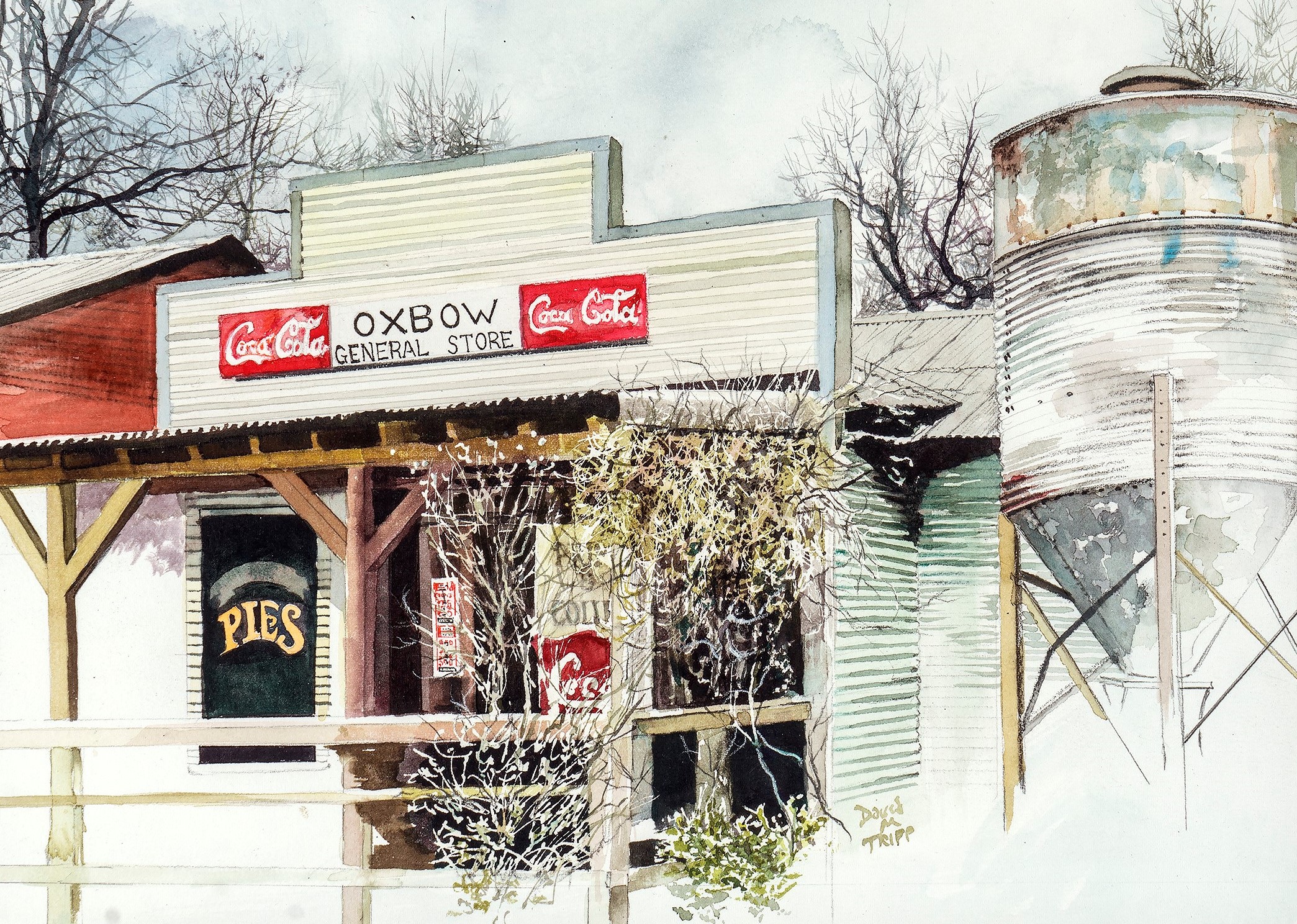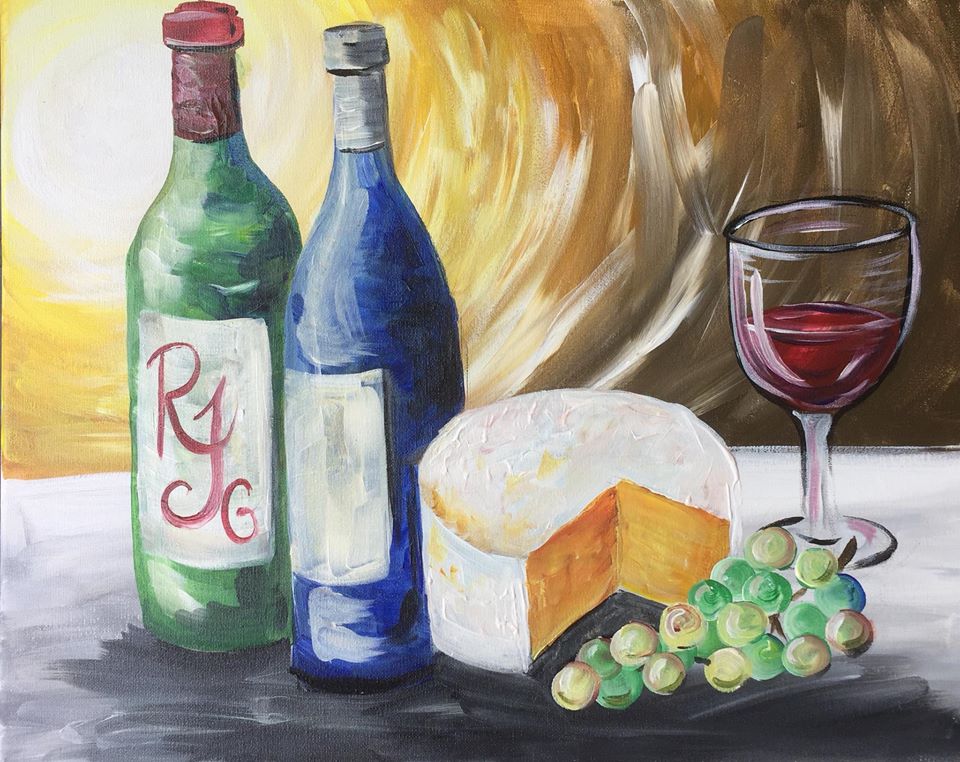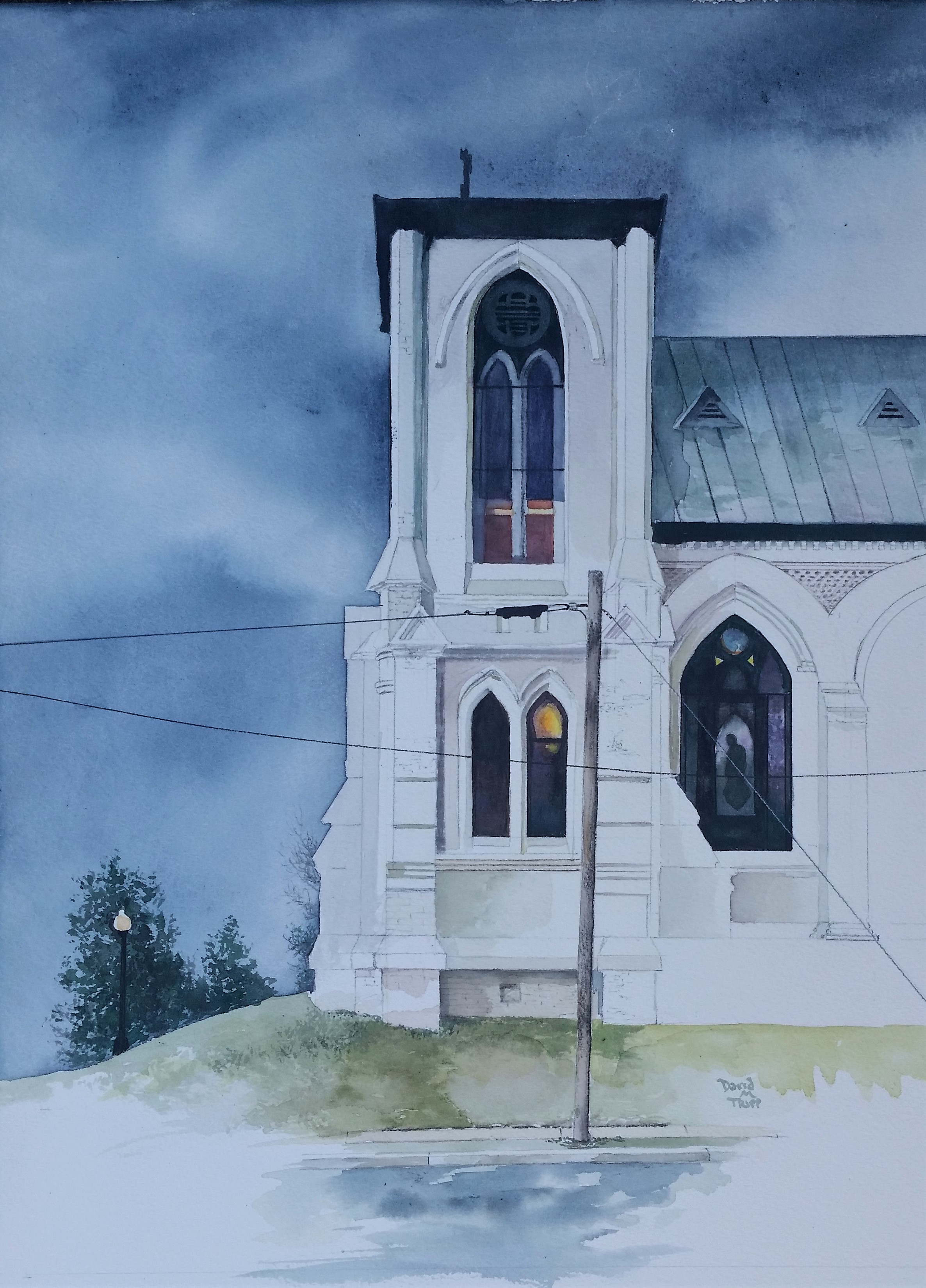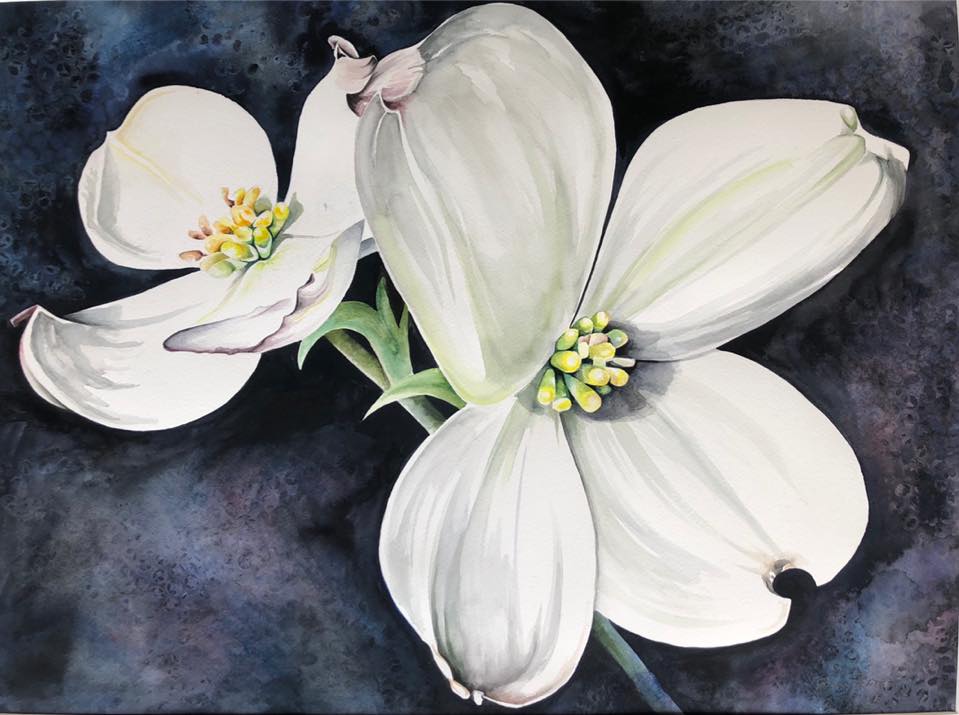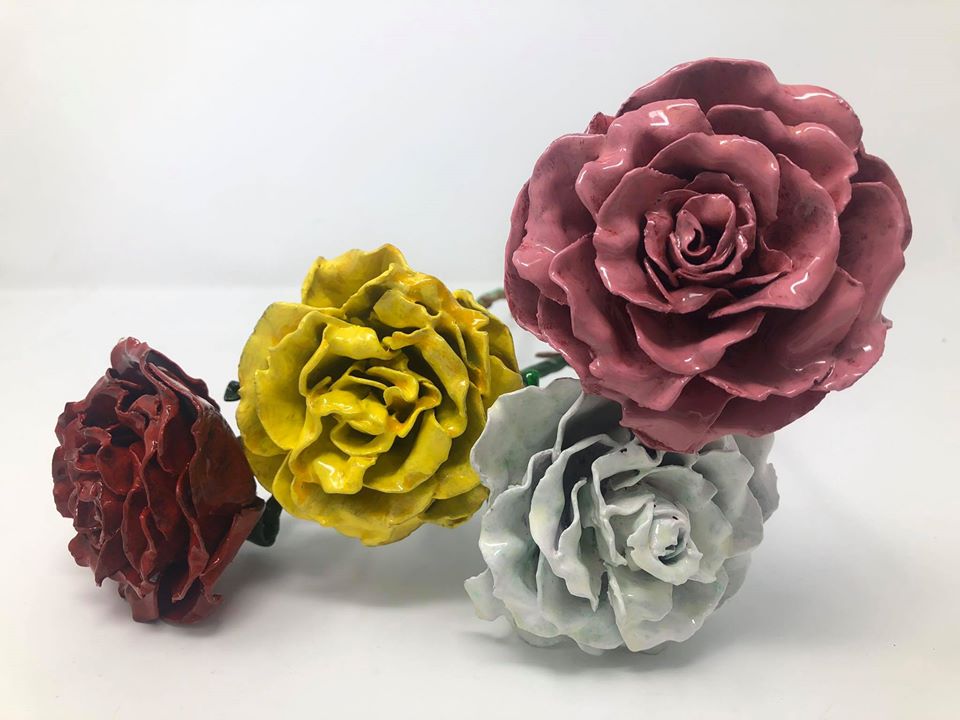 Welcome to Dogwood Festival Palestine,Texas
The 82nd Dogwood Festival is the longest running Dogwood Festival in the state of Texas and is held in the charming Historic Downtown and Old Town district of  Palestine, Texas.  The Festival kicks off the first of three weekends of the Dogwood  Celebration with locals and guests celebrating the season of beautiful Dogwood blooms of East Texas.  Live music, art, specialty products, food vendors, kids activities and more will fill the city on Saturday, March 21st, 2020!
VIP Artist Reception 6 - 9PM
82nd Dogwood Trails Arts & Music Festival kicks off at 9AM
Parade begins a 10AM
Historic Downtown & Old Town Palestine
Concert in Oxbow Hollow on the Sawdust Stage - see details below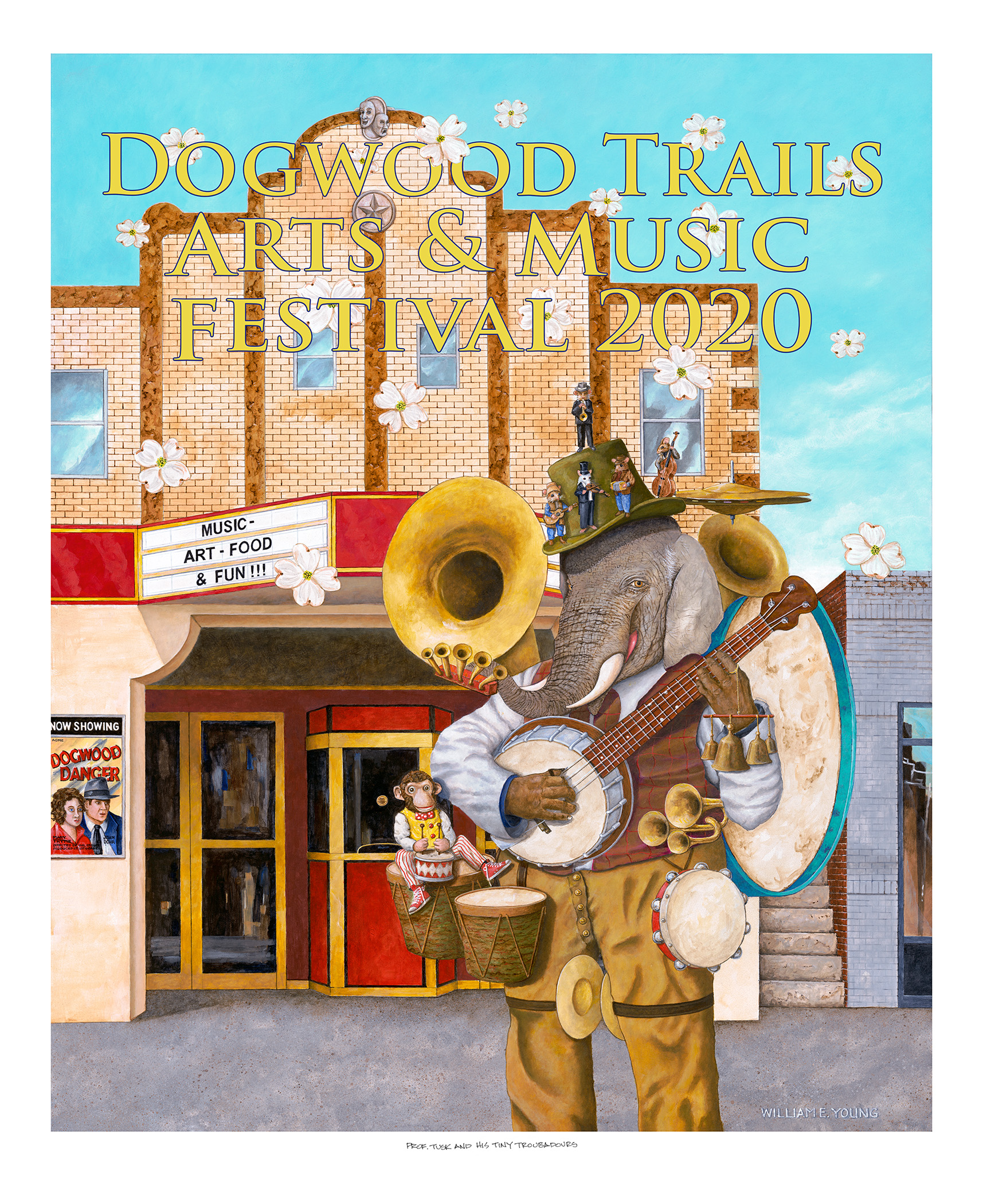 Numbered and signed by the artist, William E. Young.  32" x 26" - $100. 
Call the Chamber to reserve yours before they sell out.  903.729.6066  Original painting on display at the VIP Reception.
T-Shirts Coming SOON & are LIMITED!
Concerts in the Oxbow Hollow
Kade Calloway  12 - 1:30PM
Kade Callaway decided to pursue his music career at the young age of 17, while still in high school.  He is no stranger to the Red Dirt Music scene after following his father, Steve Callaway, for many years with Backseat Molly. While working on original material, he is developing his own sound & style and preparing himself for the future. You are sure to see this kid in a venue near you!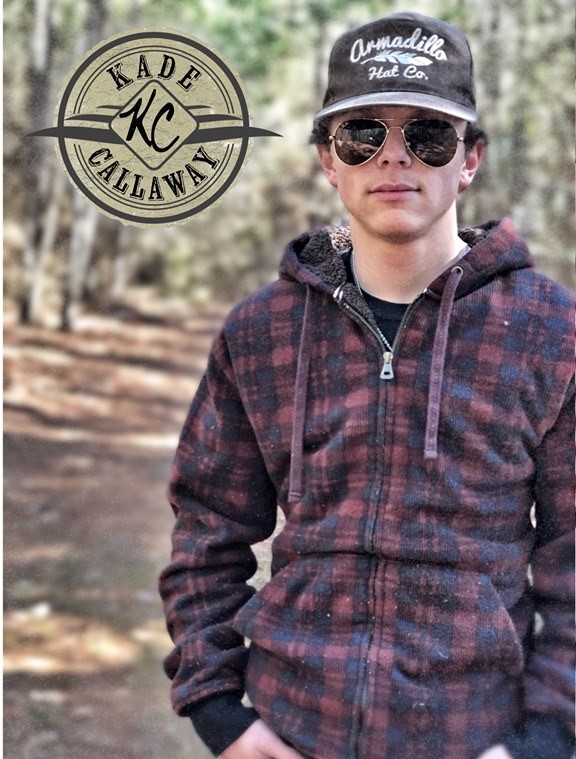 A proud native of Texas, Billie Jo is a singer, songwriter, and recording artist blending traditional country vocals with honest songs. Her most important role though is being a mother to her four children. Billie Jo started singing at a young age. Raised by her grandparents, she was raised on gospel music and country by the likes of Patsy Cline and Ray Price.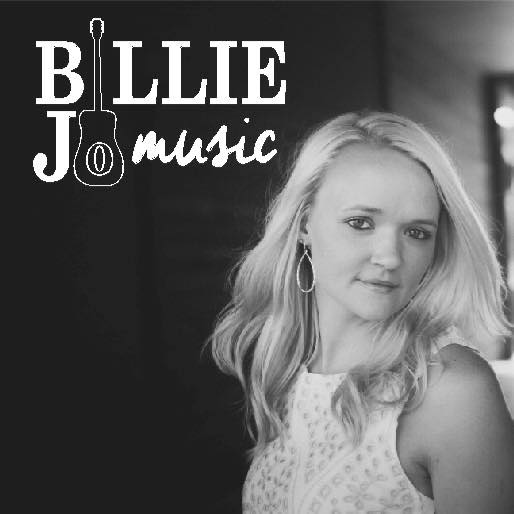 Blindpursuit is an Independent southern rock band formed deep in the heart of Texas. One part soul, 2 parts rock and roll, a little splash of country, and a whole lot of good times later, you get to experience Blindpursuit.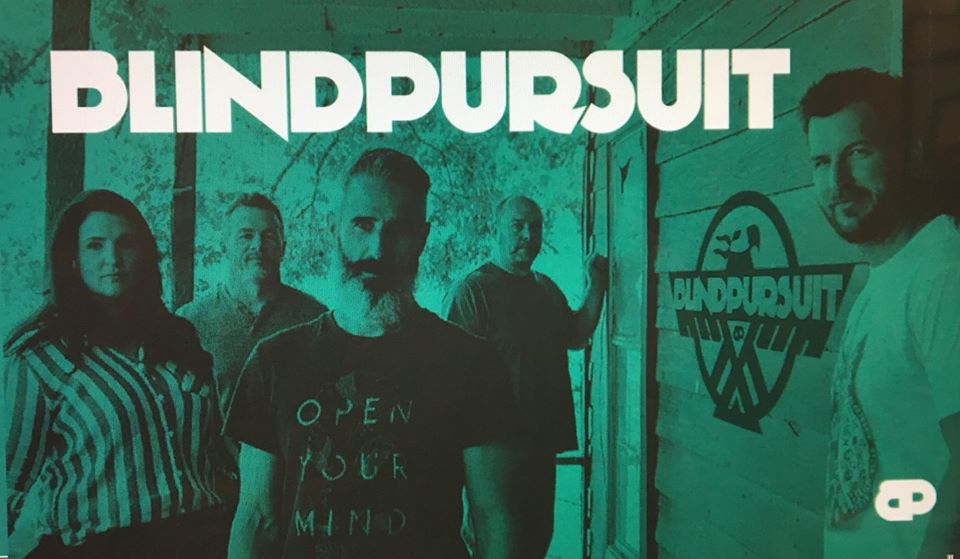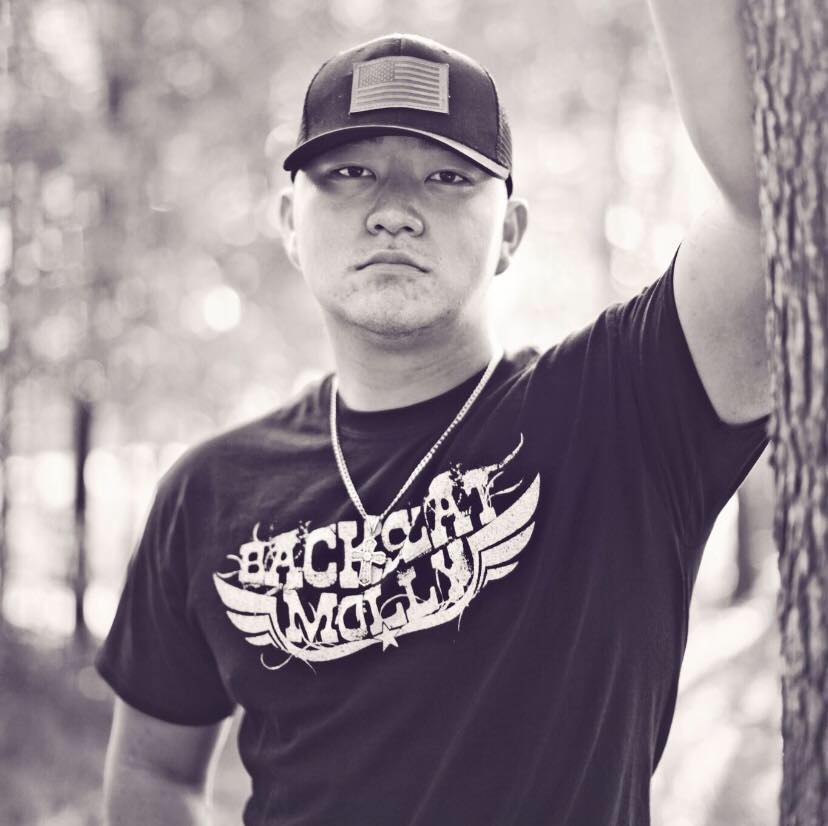 "Creativity takes Courage" -Henry Matisse
Thank you to our Sponsors!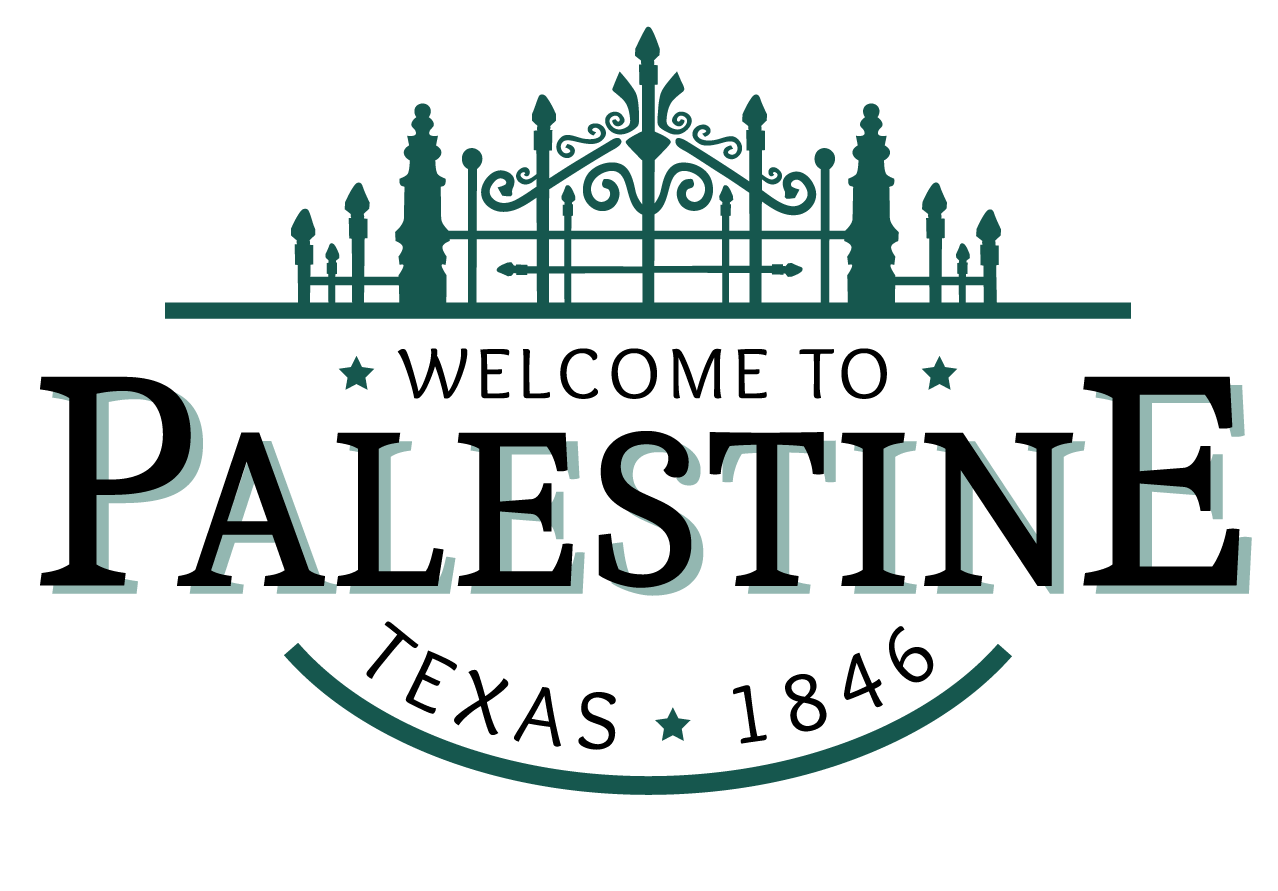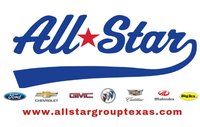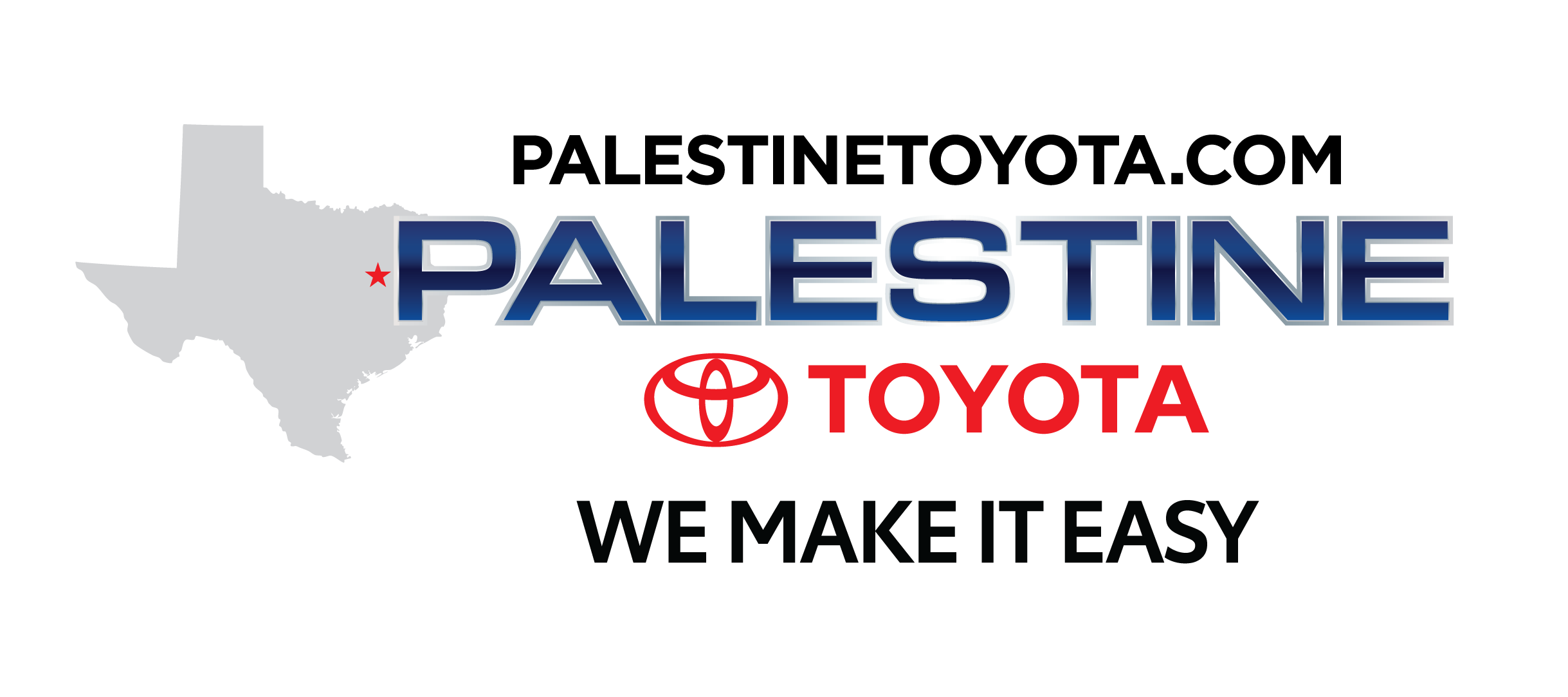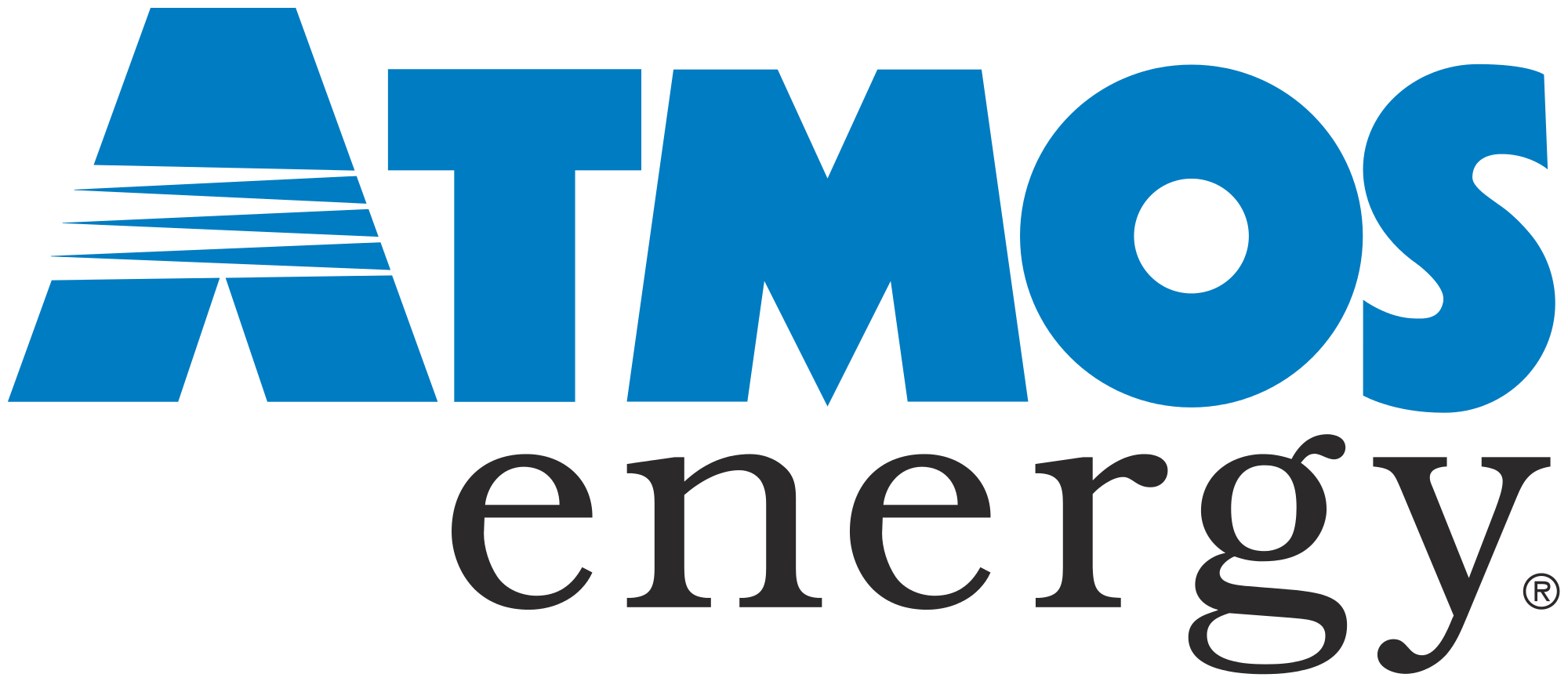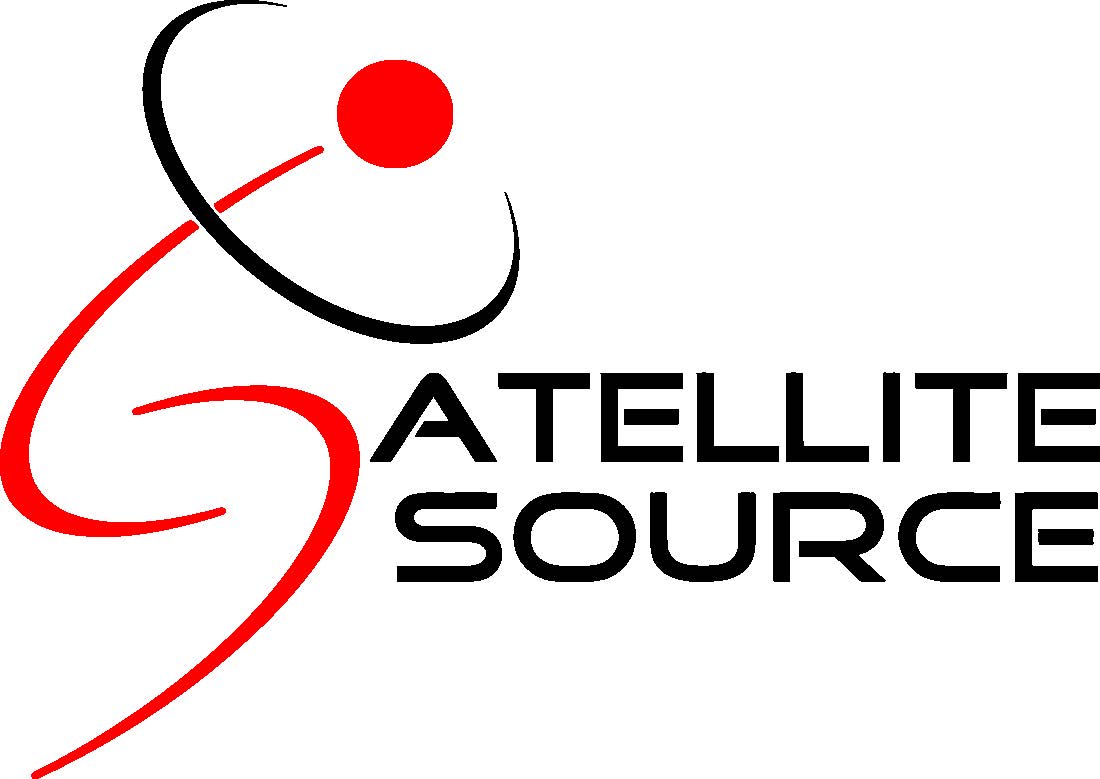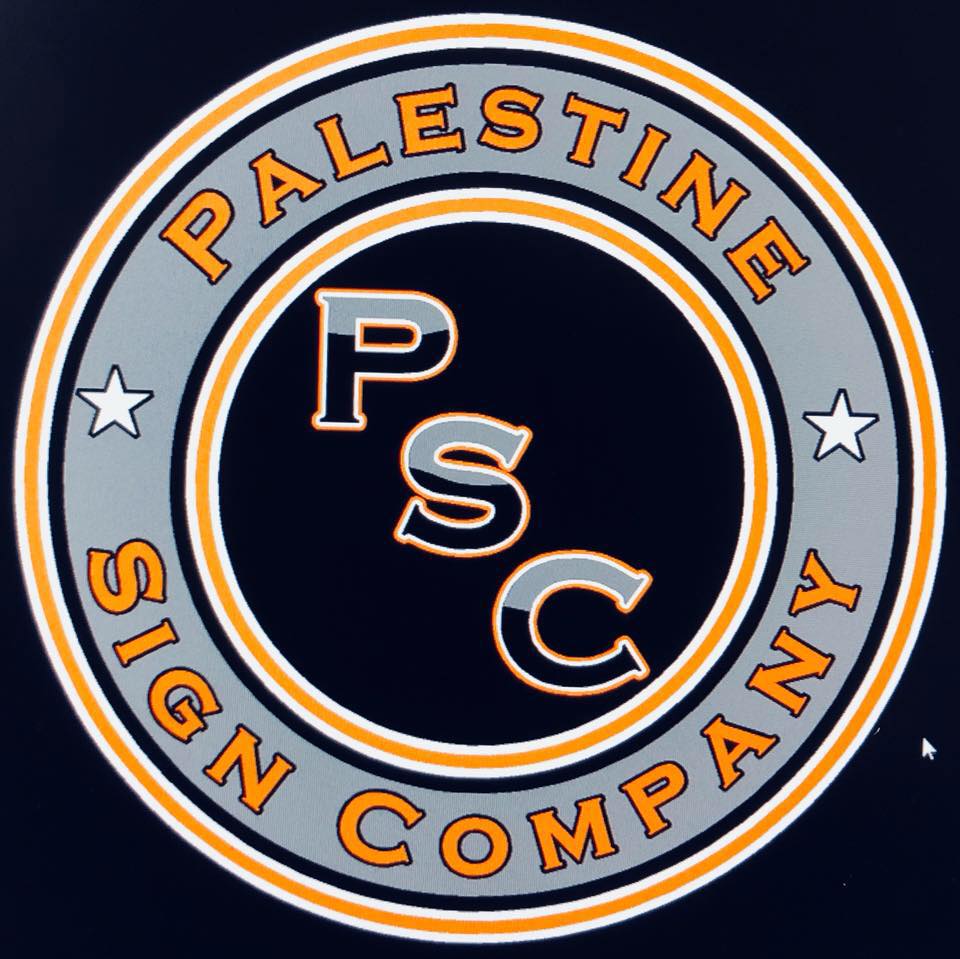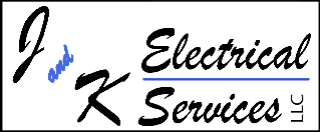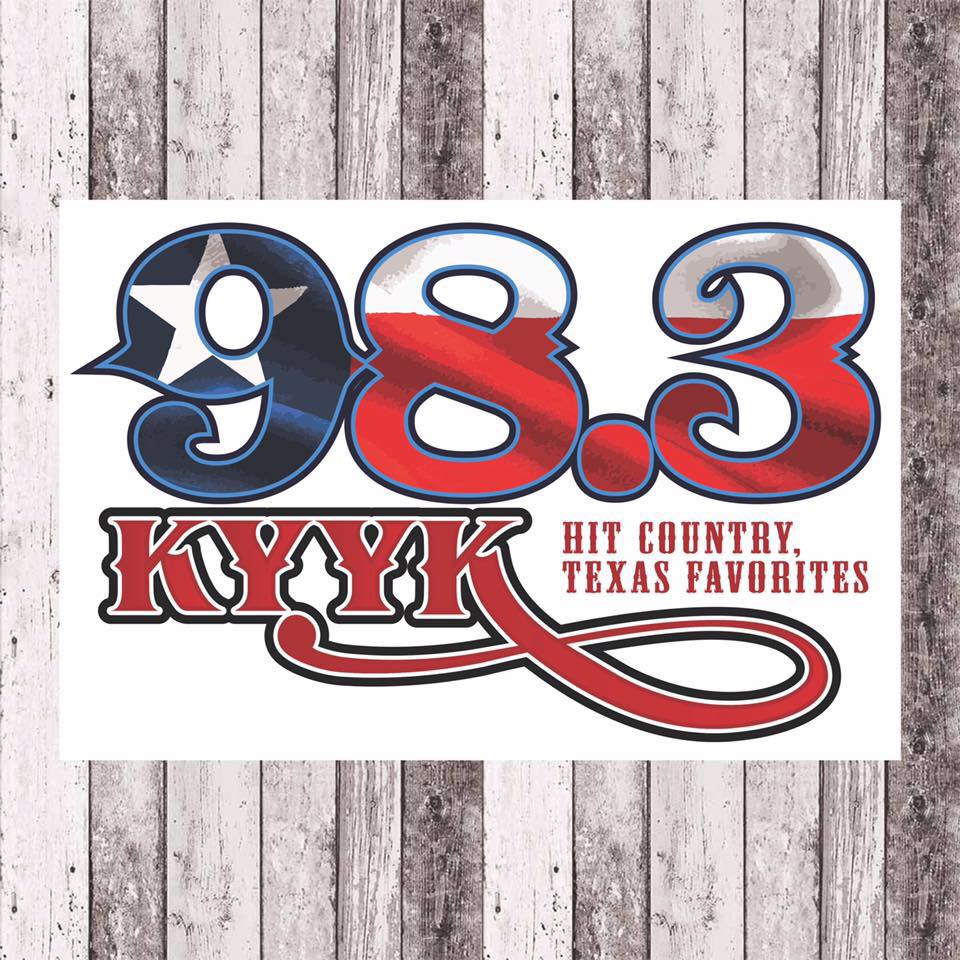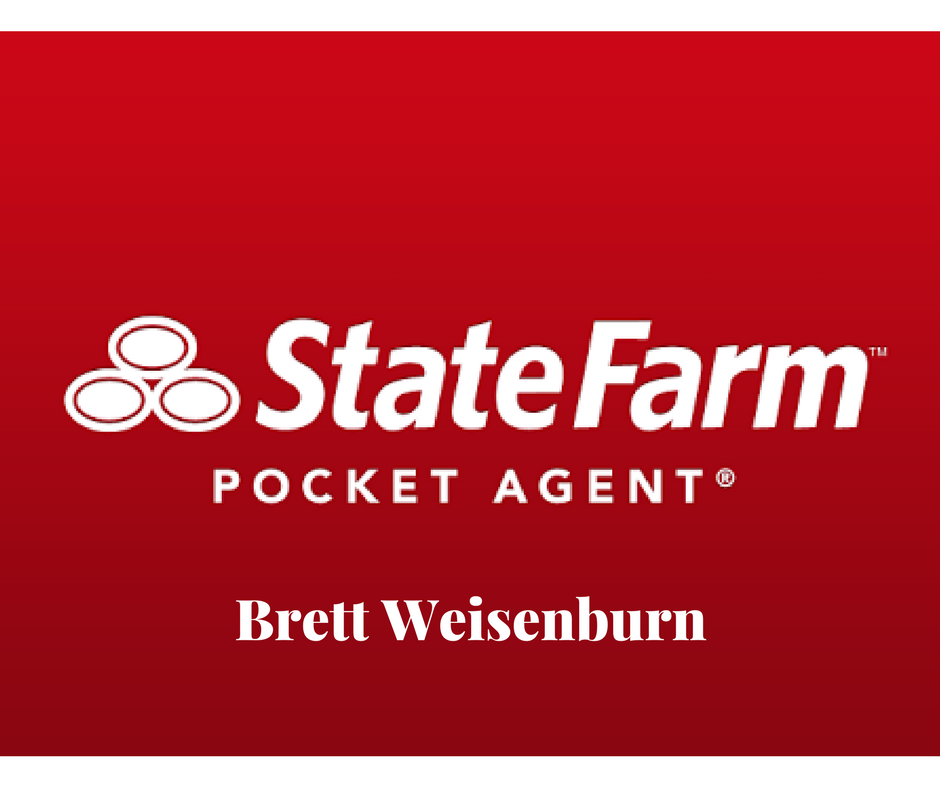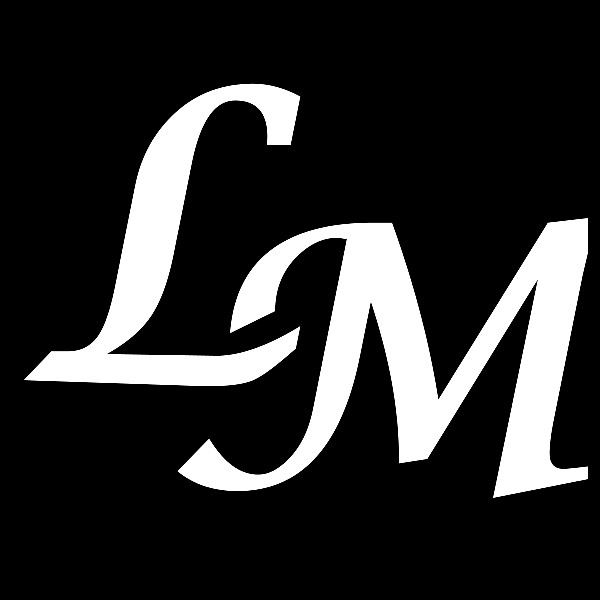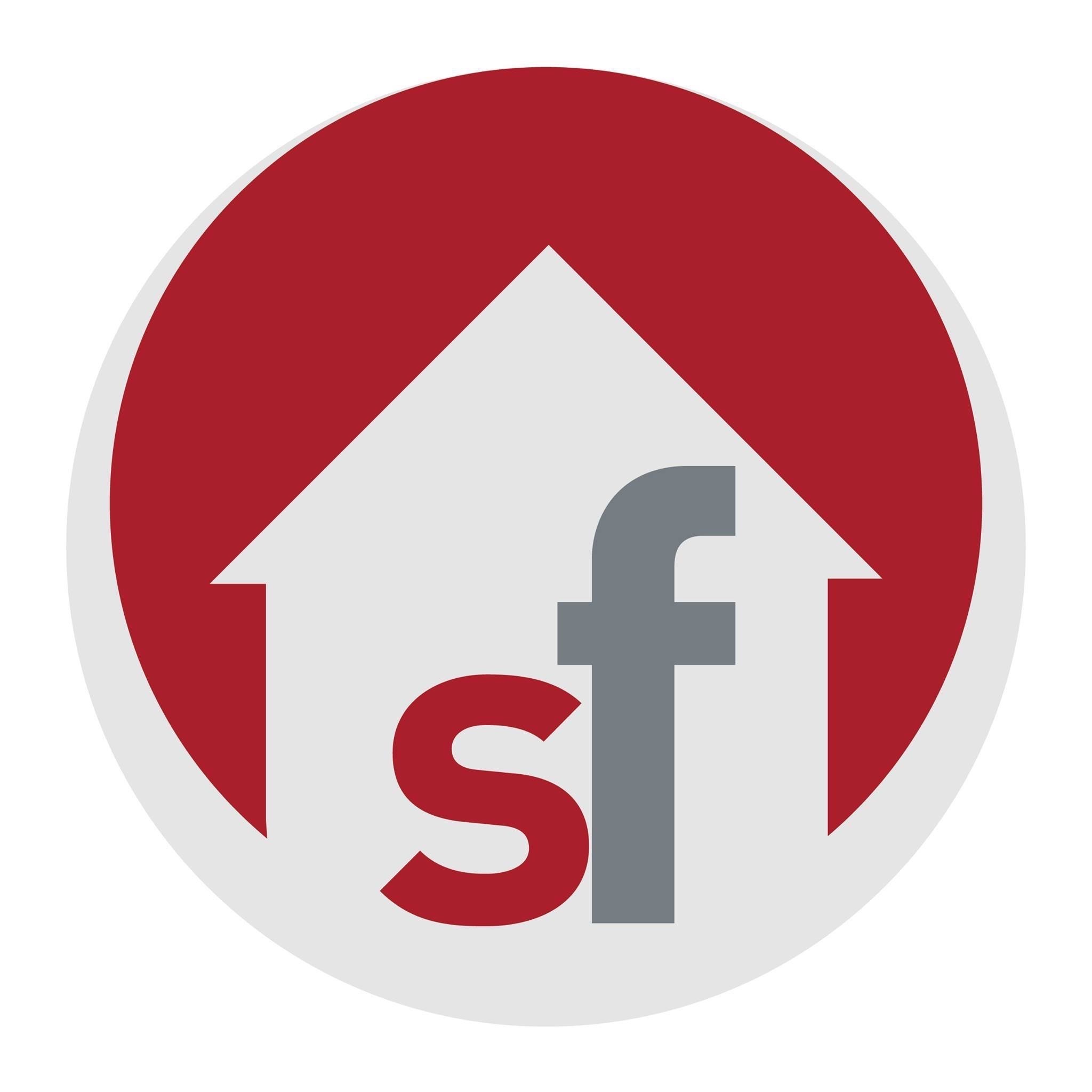 Palestine Herald Press, McCoy's Building Supply, FiferLogic, Carol Metteauer - Life and Senior Marketing Agent, The Redlands Hotel