Change is constant. Nothing ever goes quite as we planned. If we didn't believe this before 2020, we all know it now. Leaders everywhere are realizing that they must make major shifts in order to move forward to achieve their purpose. Changing directions is hard. It's risky. But it's the only way to get where we need to go. The future will be created by fearless, innovative leaders who have the courage...to shift. The speakers for this event will be practitioners who have successfully
navigated through their own personal and professional shifts.
Participants will learn from their experiences the practical insights, purposeful actions and catalytic insights that have the power to transform them into world-changing, visionary team builders. At Leadercast 2021 - Shift you will get the supercharge you've been needing to leave the status quo behind to discover a better and brighter future. Join us to shift your leadership skills to levels you never thought possible.
Leadercast 2021 - Shift is broadcast to hundreds of host sites, making it the largest one-day leadership event in the world. This year, you may participate by attending live in Cincinnati, through one of our many host sites, or by attending virtually as a small group or solo from anywhere in the world.
Leadercast is on a mission to fill the world with leaders worth following by serving them with thought-provoking development content and transformative leadership conferences featuring experts and peers who dare to take the business world by storm.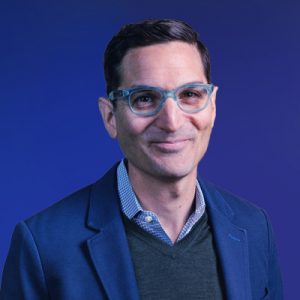 GUY RAZ
Award-Winning Reporter, Radio & Podcast Host, Author of How I Built This.
RAINN WILSON
Three-time Emmy Nominated Actor (The Office), NY Times Bestselling Author.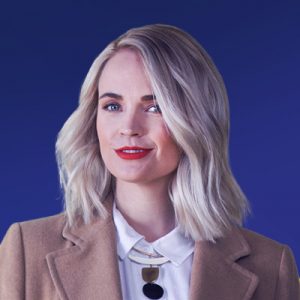 LIZ BOHANNON
Founder, Sseko Designs. Author of Beginner's Pluck.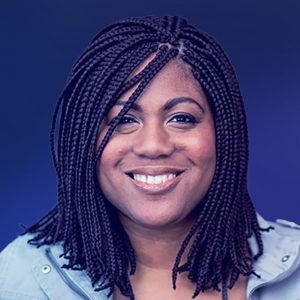 AUSTIN CHANNING BROWN
Speaker and Author of New York Times Bestseller I'm Still Here.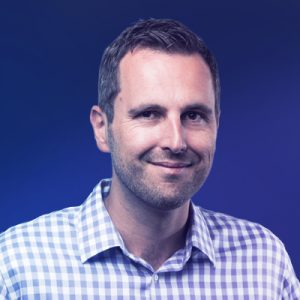 TODD HENRY
Founder, Accidental Creative. Author of The Motivation Code.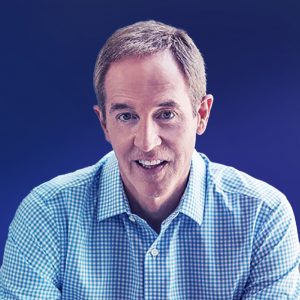 ANDY STANLEY
Communicator, Pastor, Author, Better Decisions, Fewer Regrets.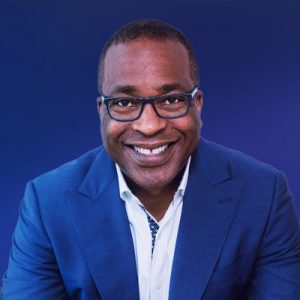 MICHAEL C. BUSH
CEO, Author, A Great Place to Work for All.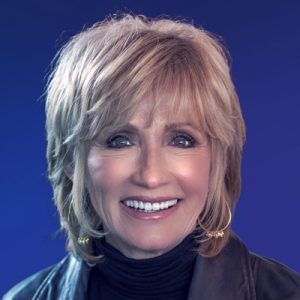 DENI TATO
CEO, Corporate Consciousness. Executive Enneagram Coach.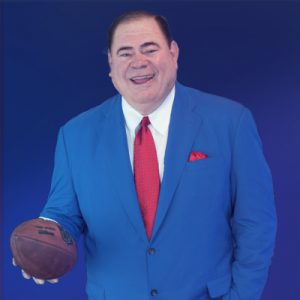 DAVID BAKER
President & CEO of the Pro Football Hall of Fame.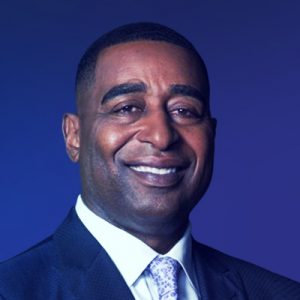 CRIS CARTER
Pro Football Hall of Fame Wide Receiver and TV Commentator.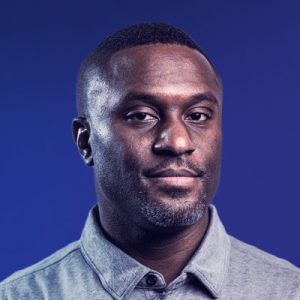 CHUCK MINGO
Founder of Living UNDIVIDED.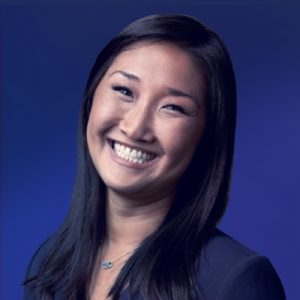 SUNNY PARR
Executive Director of the Kroger Foundation.