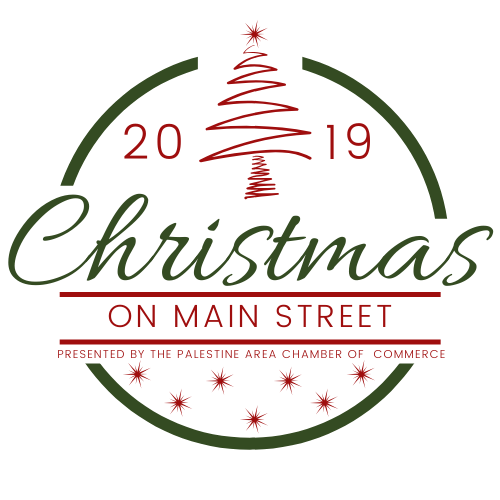 A festive and fun filled day of shopping, dining, and holiday activities for kids of all ages throughout Historic Downtown Palestine.
Wagon rides
Mini train rides
Story time
Carolers
Ornament making
Pictures with Santa
Holiday Home Tour
& Christmas Parade of Lights
Are just a few of the activities local businesses will be hosting. For a detailed map, stop by the Chamber of Commerce, Visitor's Center or any participating business.
Come join us for our Christmas Celebration!
A MUST on your to-do list, enjoy a peak at some of Palestine's beautifully decorated homes for the holidays! Our Holiday Home Tour is a self guided tour of 5 homes in the Palestine area, where you will get to experience different home styles built throughout the years all wrapped up with a Christmas bow.
November 19 - December 22
Grab a plate piled high with pancakes and all the toppings you could imagine! Offered every morning that the Polar Express Train runs from 8:00 a.m.- 11:00 a.m. at Lulu & Kakes Cupcakery & Sweet Shoppe at 115 W Main St. 903-392-7917
Grinch's Lair at the Historic Anderson County Jail:
November 19 - December 19 Fridays, Saturdays & Sundays from 12 p.m.- 6 p.m. $15.00 per person
The Grinch's Lair is a fun, festive experience inspired from "How The Grinch Stole Christmas" By Dr. Seuss. This whimsical, live, interactive, production let's you visit your favorite green guy while he's locked up in jail for stealing Christmas. You'll get to immerse yourself in the world of Mr. Grinch through his Christmas Texas Jailhouse Lair. You never know what ridiculousness he'll be up to with his pal, Max, and all the other adorable residents.
Christmas Parade of Lights
Palestine's only night time parade, the streets of Main Street are aglow with colorful lights, beautiful floats and smiles all around! The courthouse will be lit at 7:00 pm to start the Parade, then join Santa at the Rotary Park Gazebo at 400 W. Main St to tell him what you would like for Christmas.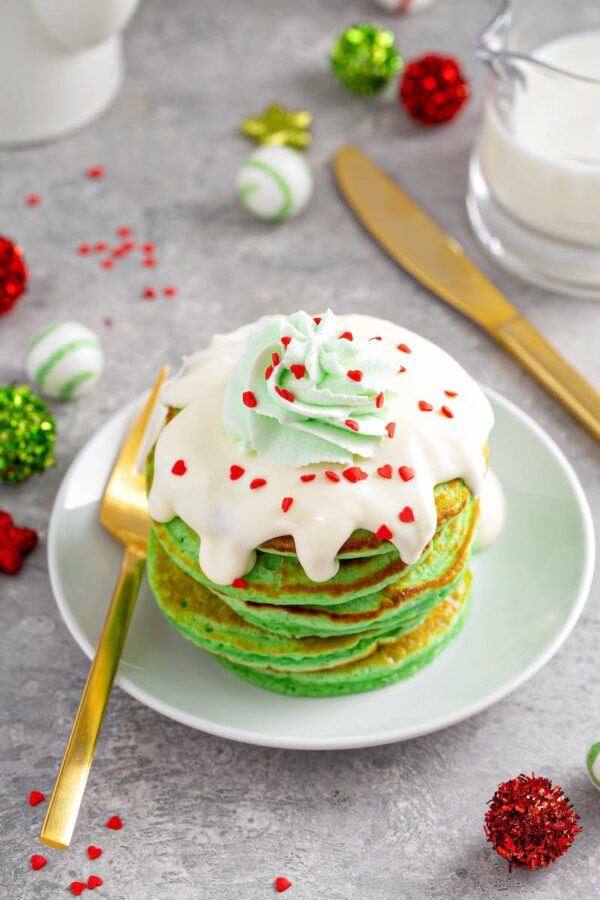 Courthouse Christmas Tree Lighting
Let the spirit of the season embrace you as the historic Anderson County Courthouse comes alive with illumination at one of Palestine's most beloved nighttime event.
Photos with Santa:
Skip the big city lines and have your photo taken with Santa and write a letter to Santa from 11 am to 4 pm. Over Yonder 619 W. Oak St 903-731-4121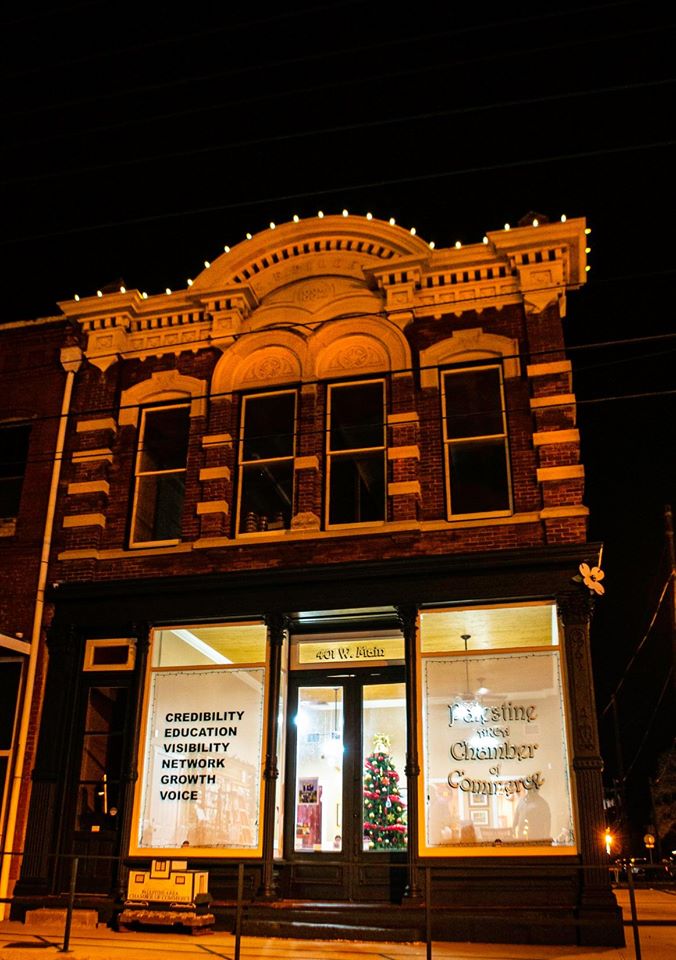 Christmas Movie in the Park
Make the evening special & bring your lawn chairs and blankets and enjoy a holiday themed movie and receive complimentary hot chocolate and popcorn. 401 W. Main St.
Railroad Heritage Center:
History steams into downtown with the Texas State Railroad Society's presentation at the Railroad Heritage Center featuring a 37' x 17' HO scale model train display. Marvel at model train displays, hands on exhibits, history, artifacts and train memorabilia. 808 W. Oak Street 7 days a week during Christmas in Palestine! 903-393-4014
Christmas at the Farmers Market:
December 4, 11 & 18 | 8:00 am - 2:30 pm
Get your holiday shopping done by heading over to the Palestine Farmers Market and find unique gifts for your friends and family. Find herbs, produce, local honey, homemade soaps, handmade items, jewelry, art, and so much more. 815 W. Spring Street. 817-637-2687
"Most well-known for its Polar Express train, Palestine hosts plenty more can't-miss holiday festivities. Home tours, farmers markets, craft shows, wine tastings, and caroling all add to the spirit of Christmas."
-Only in your State Article